Your browser is outdated!
To ensure you have the best experience and security possible, update your browser. Update now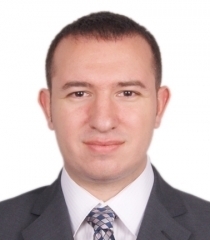 About Me
International consultant, 9 years of experience including 4 in China, with a strong technical background (Telecom, Mobile, API) and multiple business experiences (Bank, Credit Insurance, Telecom) looking for a solution architect / pre-sale position.
Team Management - 5 people

Tools: MS-Projet, Quality Center / ALM, DCT

Project management experience with China, France, Germany, India, Romania, South Korea, Spain, UK
API: Design SOAP and REST
Mobile Networks: GSM / UMTS / LTE
Télécom Paristech
January 2007
Specialized in Mobile networks and software engineering